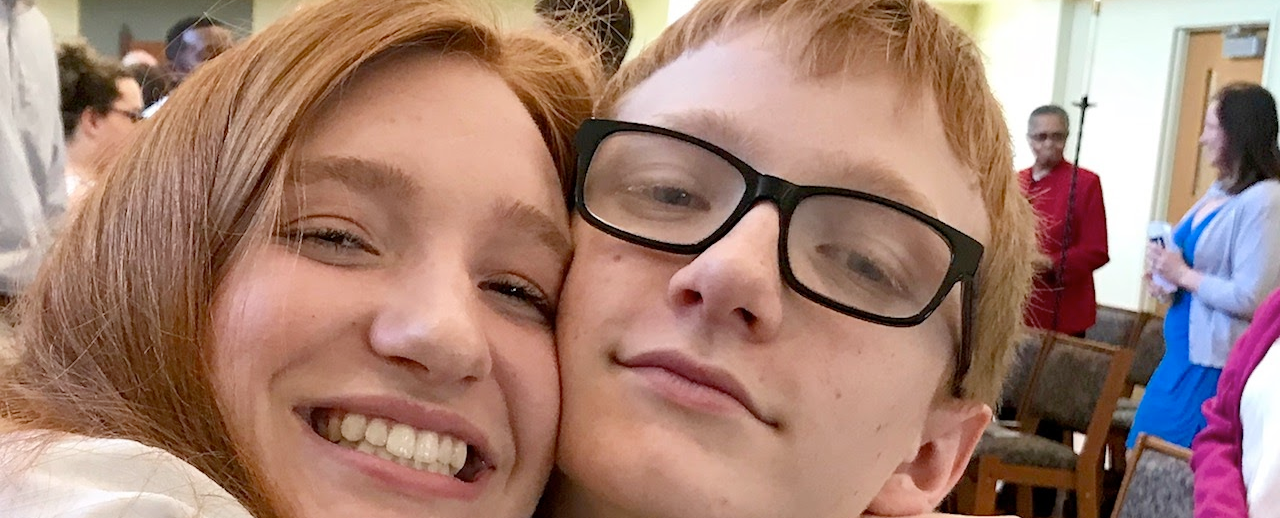 Youth Group
Sundays @ 5:45 p.m.
We are looking forward to another great year of friendship, faith-building, and fun.
Our meetings are targeted toward kids age 8-12 but any youths are welcome. Meetings will include a snack, games, and discussion and activities related to our topics relevant to developing faith. We meet in the Community Room from 5:45 p.m. -7:00 p.m. unless otherwise noted. Tina McIntosh and Josh Hendershot will lead the group again this year.
We've broken the year up into three sessions. Each session will end with a movie night. The movies are around 90 minutes each and will be followed by a short discussion drawing on the themes we discussed earlier in the session. We hope this will be a fun way to explore how the stories being told in the movies line up (or don't line up) with the story that God is telling in scripture and in our world today.
This year the youth will also be invited to help with several service projects . If you or your child have ideas for service projects at church or in the community please let us know. We'd love to hear your ideas.
In addition to our youth meetings, families are invited to join us for our monthly GATHERING events. GATHERING are open to anyone in the congregation and include dinner and an activity for all ages. GATHERING complement what we are discussing in Youth Group throughout the year and we hope our members and their families will be able to join us for these events.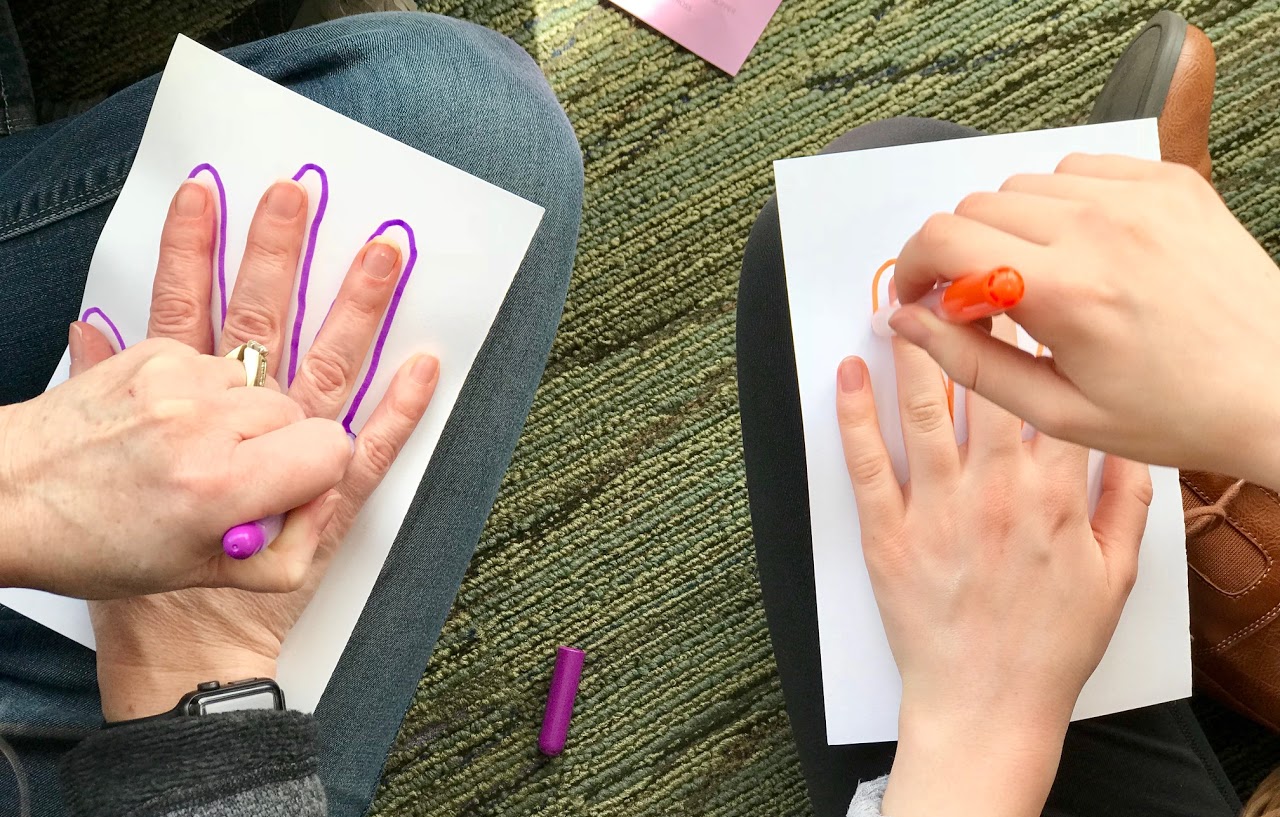 Celebrating our Youth
At St. Paul's we believe that our youth are an integral part of who we are as a community of faith.
Our hope is that through the leadership of these talented young men and women we can learn to be more fully the church.
Our youth are integrated into the regular life of worship as Lectors, Chalice Bearers, Ushers, Acolytes and Greeters.