Experiences change lives. To be involved in the work of reconciling the world to God is about experiencing God's presence in each other. Through hands-on outreach project we are challenged to seek the divine and in the process we are transformed.
Here are just a few of the many ways in which you can be engaged in the work of transformation here at St. Paul's.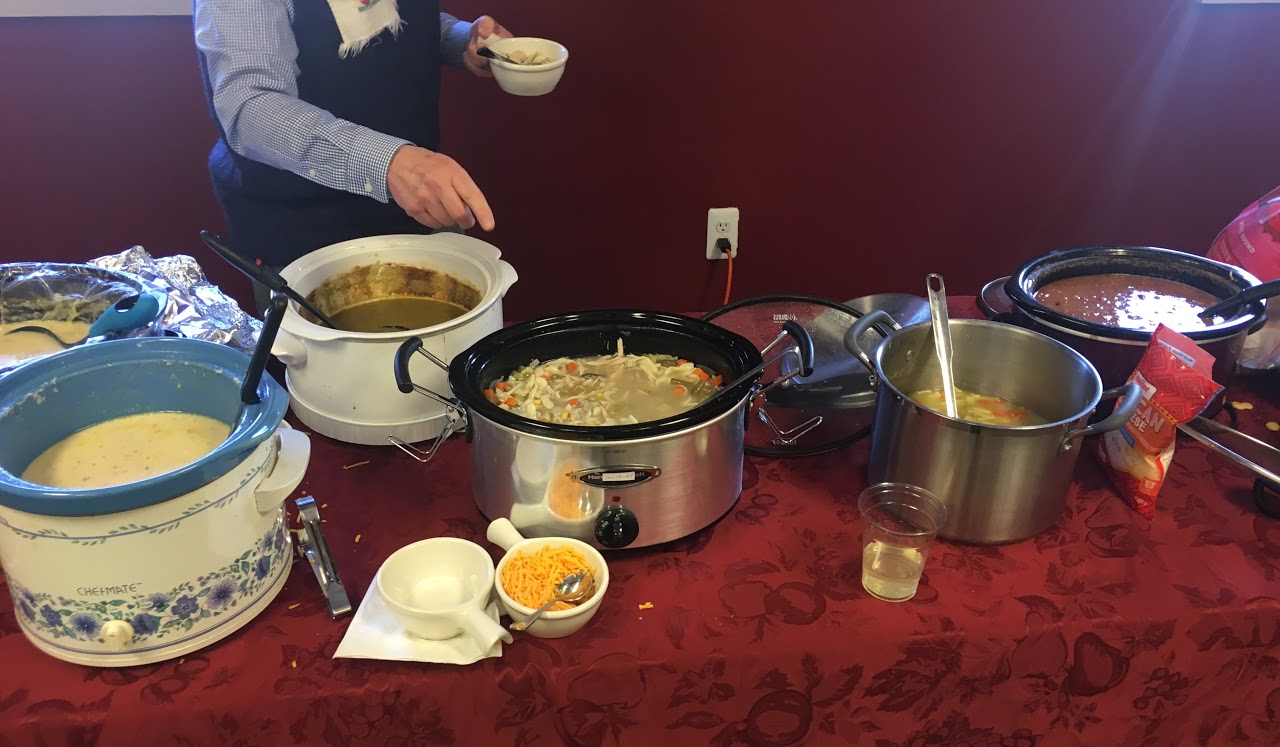 FISH & LOAVES
"Ensuring no one goes hungry." Fish and Loaves free dinners take place at various times throughout the church year. Each Sunday different area churches including St. Paul's offer a hot meal to anyone in the community starting at 5:00 p.m. Guests are invited to enjoy a free meal and fellowship. 
To volunteer to help with Fish & Loaves at St. Paul's please contact the parish office or Philip Smith the F&L Coordinator.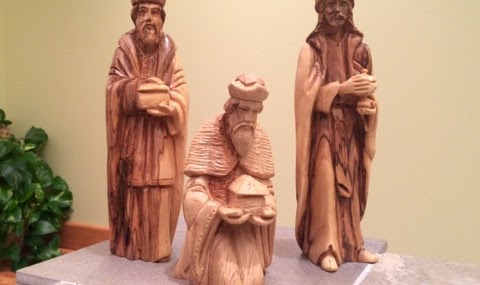 LACASA ADOPT-A -FAMILY
In partnership with LACASA, each year the members of St. Paul's participates in the Adopt-A-Family Christmas program. Hope and joy – along with toys, clothing and meals – are  brought to children and families during the season that is supposed to be the happiest time of the year. We adopt families for the holidays, providing items from their wish-lists.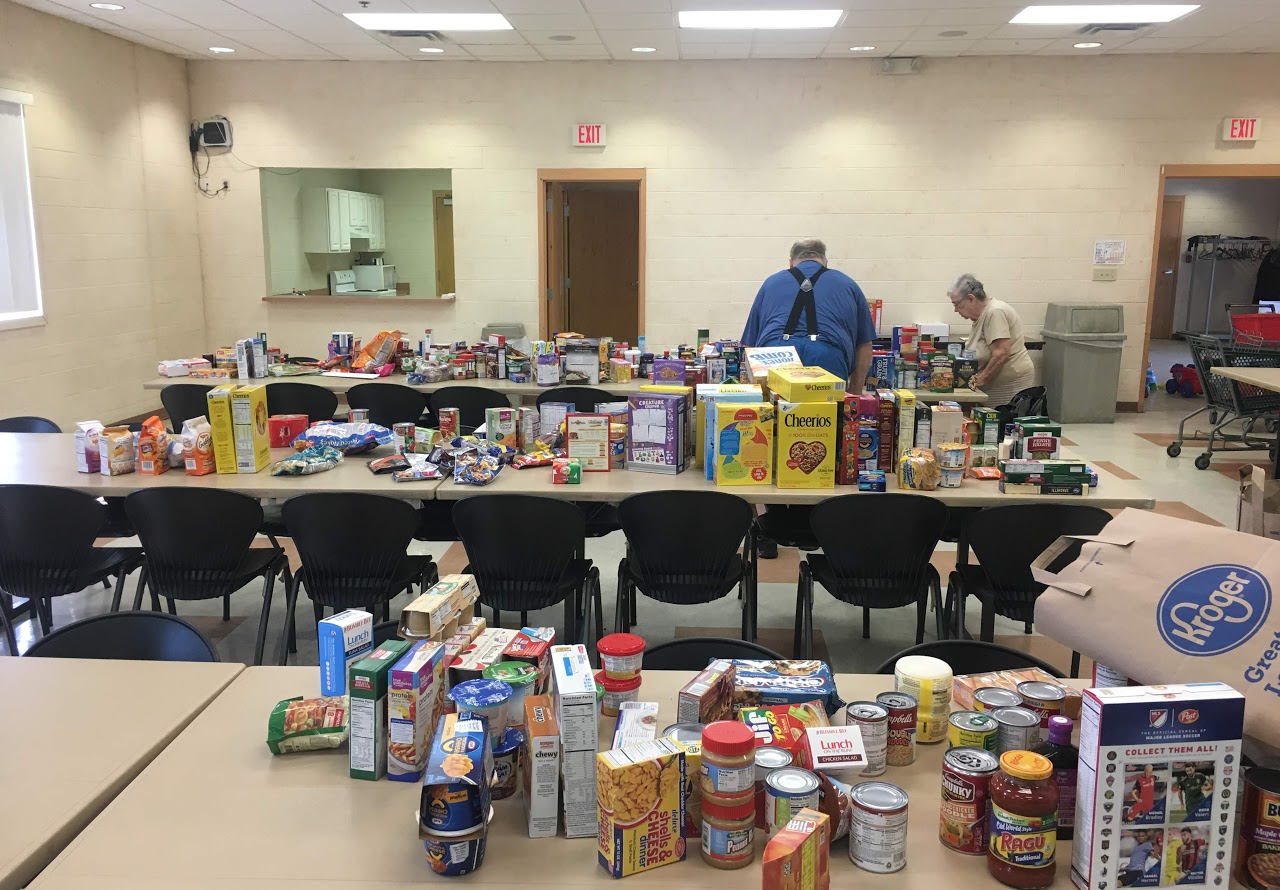 FILL A BAG. FEED A FAMILY.
This program takes place over the summer to help alleviate summer meal gaps for children who rely on school meals. Parishioners are provided with shopping bags to take home and fill with non-perishable food items. When the full bags are returned, we deliver them to Gleaners Community Food Bank.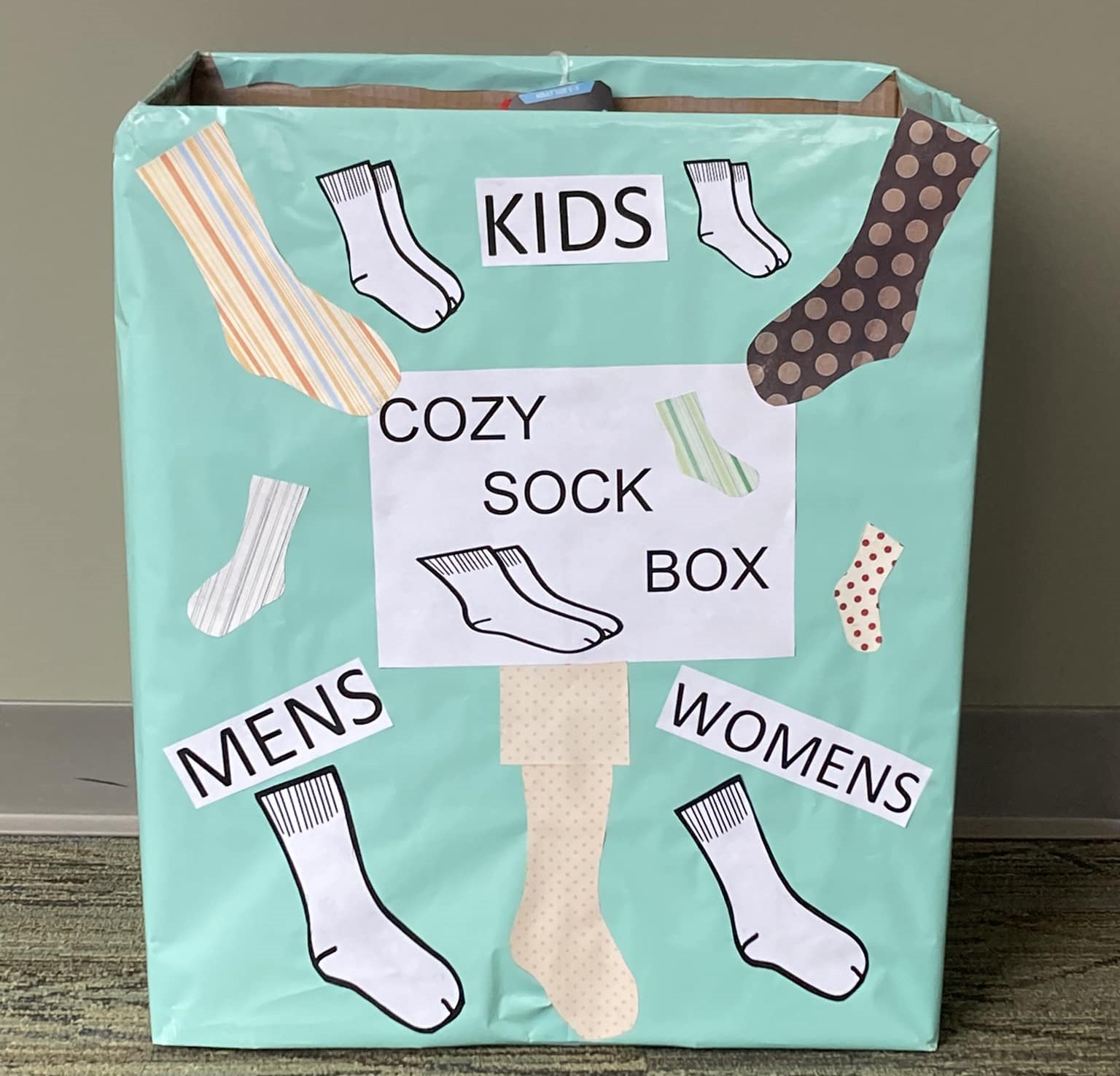 COZY BOX
The Daughters of the King sponsor a donation box requesting different items to give to organizations that work with vulnerable populations.
Examples include winter hats & mittens, socks, diapers, and feminine hygiene products.
New Project!
Partnering with Refugee Resettlement Agencies – Discerning a call to co-sponsor a new American.