Experiences change lives. To be involved in the work of reconciling the world to God is about experiencing God's presence in each other. Through hands-on outreach project we are challenged to seek the divine and in the process we are transformed.
Here are just a few of the many ways in which you can be engaged in the work of transformation here at St. Paul's.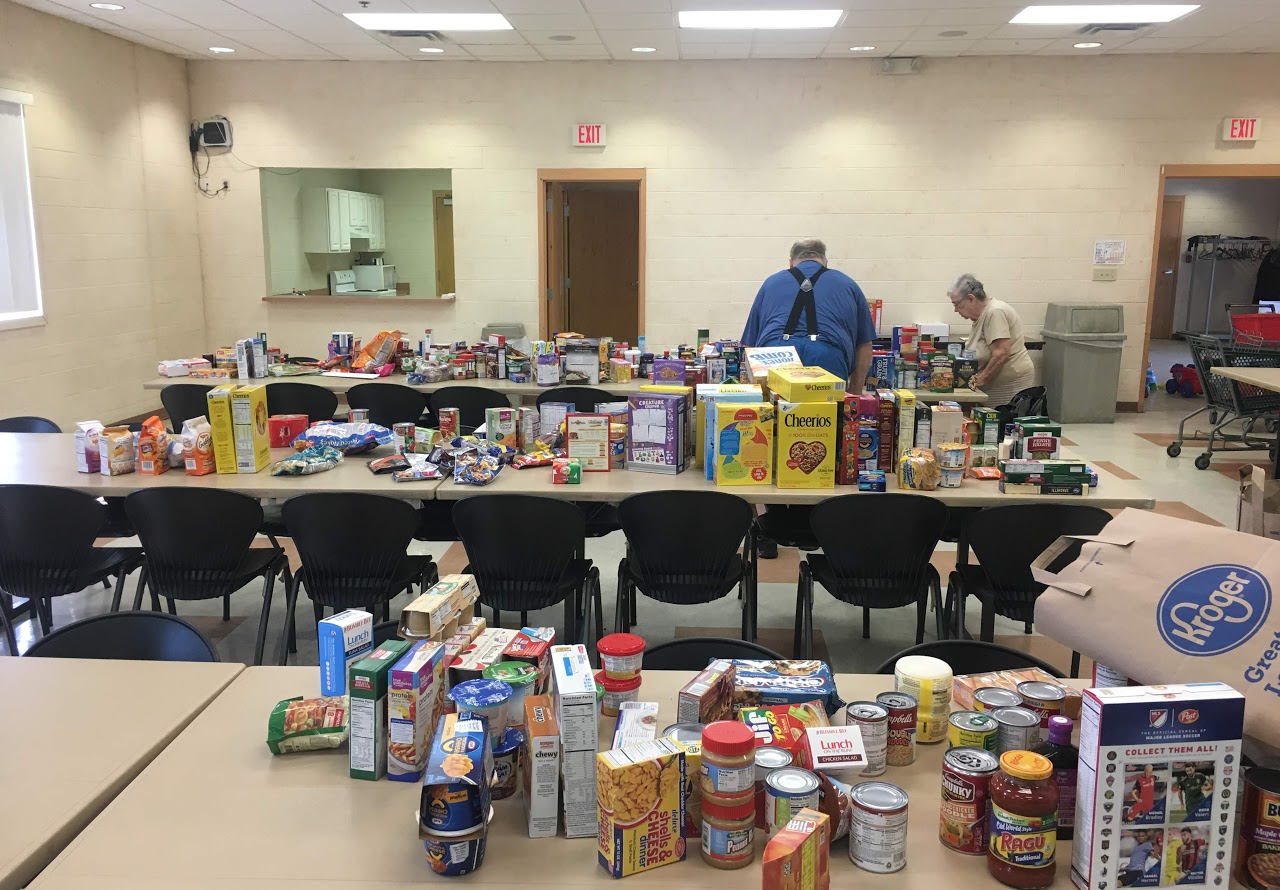 BOUNTIFUL HARVEST FOOD BANK SUPPORT
Throughout the year St. Paul's partners with Bountiful Harvest Food Bank in providing non-perishable food items for those in need. Through our "Fill-a-bag. Feed-a-Family" program and donations received at our Music @ the AMP events, St. Paul's is able to donate food for children and families in need.
Bountiful Harvest, in support of and in collaboration with human services agencies, area food banks and feeding America organizations, provides surplus, donated and low cost food and personal care items to people-in-need in Livingston County.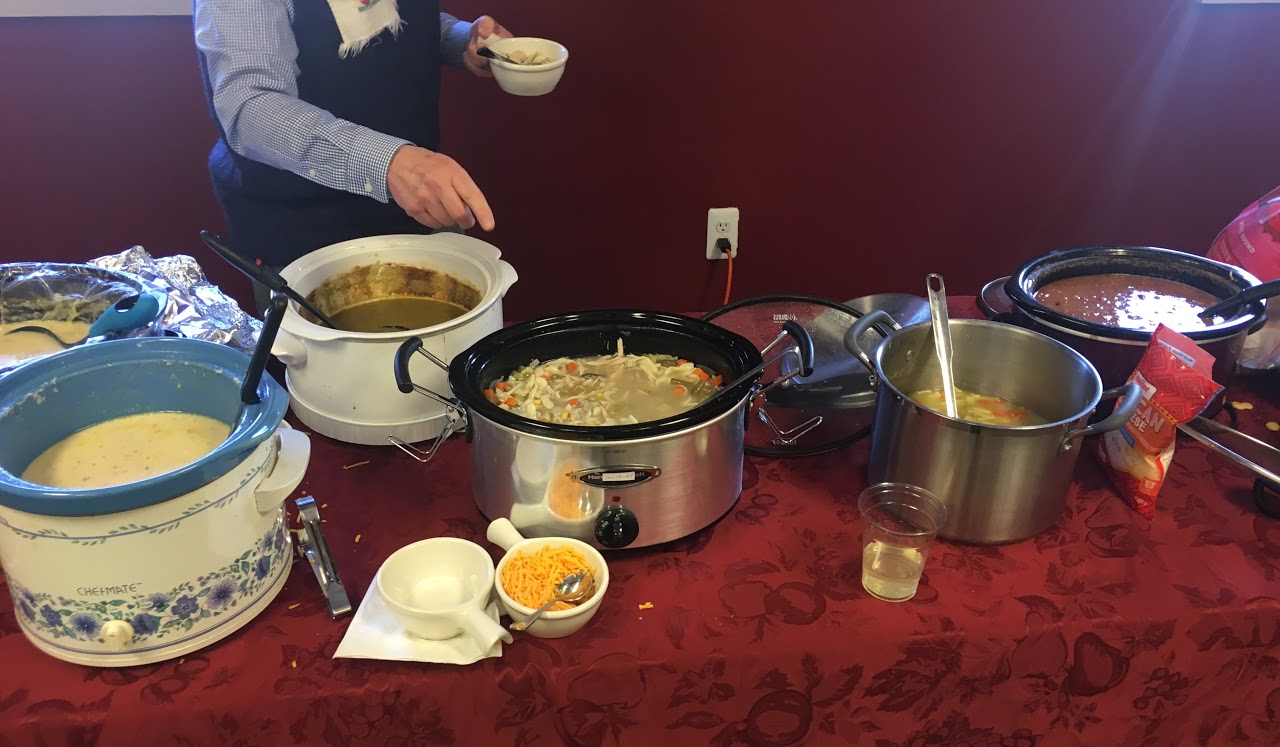 FISH & LOAVES
"Ensuring no one goes hungry." Fish and Loaves free dinners take place at various times throughout the church year. Each Sunday different area churches including St. Paul's offer a hot meal to anyone in the community starting at 5:00 p.m. Guests are invited to enjoy a free meal and fellowship. View the current schedule here.
To volunteer to help with Fish & Loaves at St. Paul's please contact the parish office or Phil Smith the F&L Coordinator.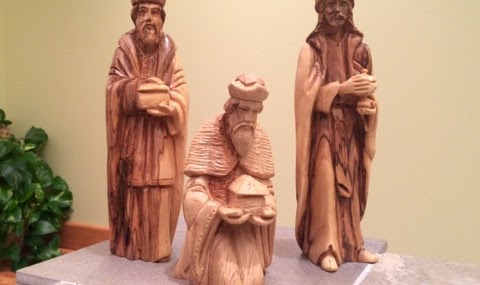 CHRISTMAS ADOPT A FAMILY
In partnership with LACASA, each year the members of St. Paul's participates in the Adopt A Family Christmas program. In the 25-year history of this special program, hope and joy – along with toys, clothing and meals – have been brought to children and families during the season that is supposed to be the happiest time of the year. We adopt families for the holidays, providing at items from their wish-lists.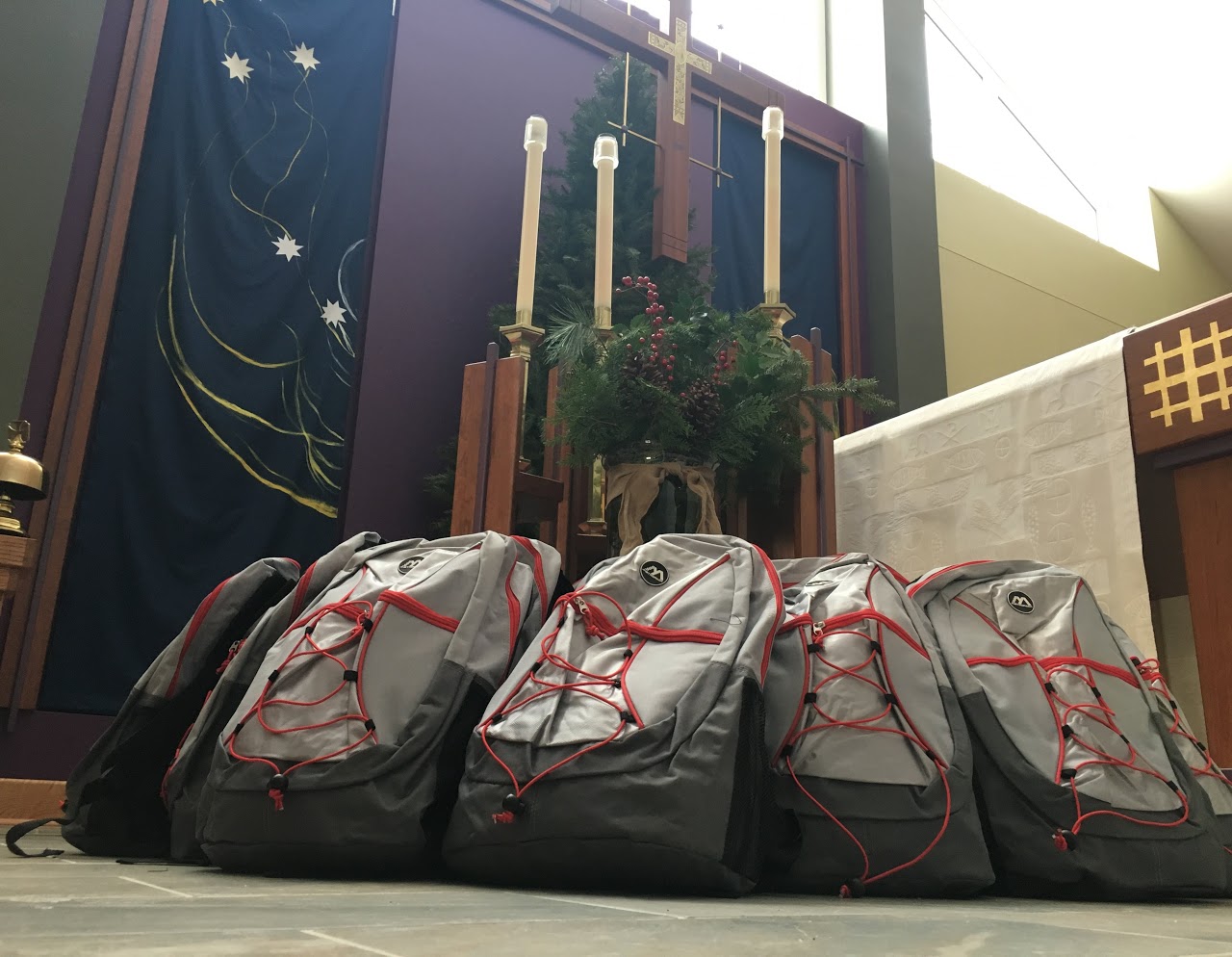 BLESSING BAGS
Blessing Bags are backpacks that contain snacks, travel-size toiletries, socks, water, grooming supplies, and other items that people who are homeless find useful. Each Fall, members of St. Paul's gather to pack backpacks to be distributed to those in most need.
Blessing Bags are great to keep on hand in your car, so if you are in a situation where you find someone in need, you have the bag right there to hand to them.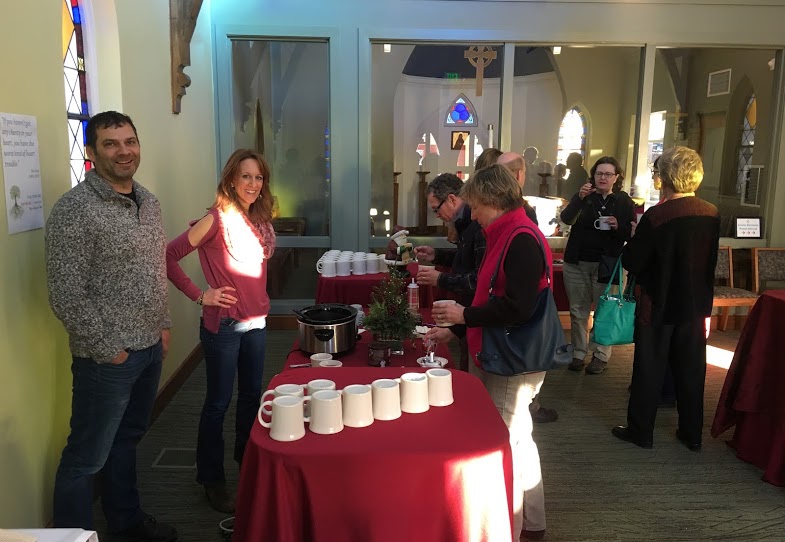 PASTORAL CARE
Our Pastoral Care endeavors to make St. Paul's a model of love, nurture, and care through ministries and activities that promote respect and mutual affection. We offer pastoral care in many ways including offering meals for those who have undergone surgery, loss of a loved one or the celebration of a new baby.
Let us know of illness, a death in the family, or other pastoral emergencies, please call the Parish Office at 810-229-2821.
To add a name(s) to the Sunday prayer list for the current month, please email the Parish Office at info@saintpaulsbrighton.org. Your requests are always encouraged and welcomed. (Full name is optional and the reason for your request will remain confidential).
Special Projects
Each year the members of St. Paul's adopts a special project which become our focus during the Advent and Lenten Seasons. So far we have:
Bought over 500 mosquito nets to combat Malaria in regions of Africa.
Distributed 100+ backpacks to children starting school,
Adopted families at Christmas
Blessings bags for the homeless
Dug a well for a village in Malawi
Provide over 1200 lbs of non-perishable food to local food banks
Bought several cows, sheep and rabbits for families through the Heifer Project
Provided winter garments for families in need.
Prepare and distribute sandwiches to the needy