The Art Gallery at St. Paul's was started in 2015 by a group of dedicated artists from the congregation. Stemming from a vision of providing a space in downtown Brighton for local artists to display their work, several renowned art pieces have hung on the walls at St. Paul's.
Each exhibit is unique and highlights the many forms of art expression present in the wider community. Each exhibit lasts approximately 4 months.
Please contact the parish office if you are interested in exhibiting at St. Paul's.
Current Exhibit Information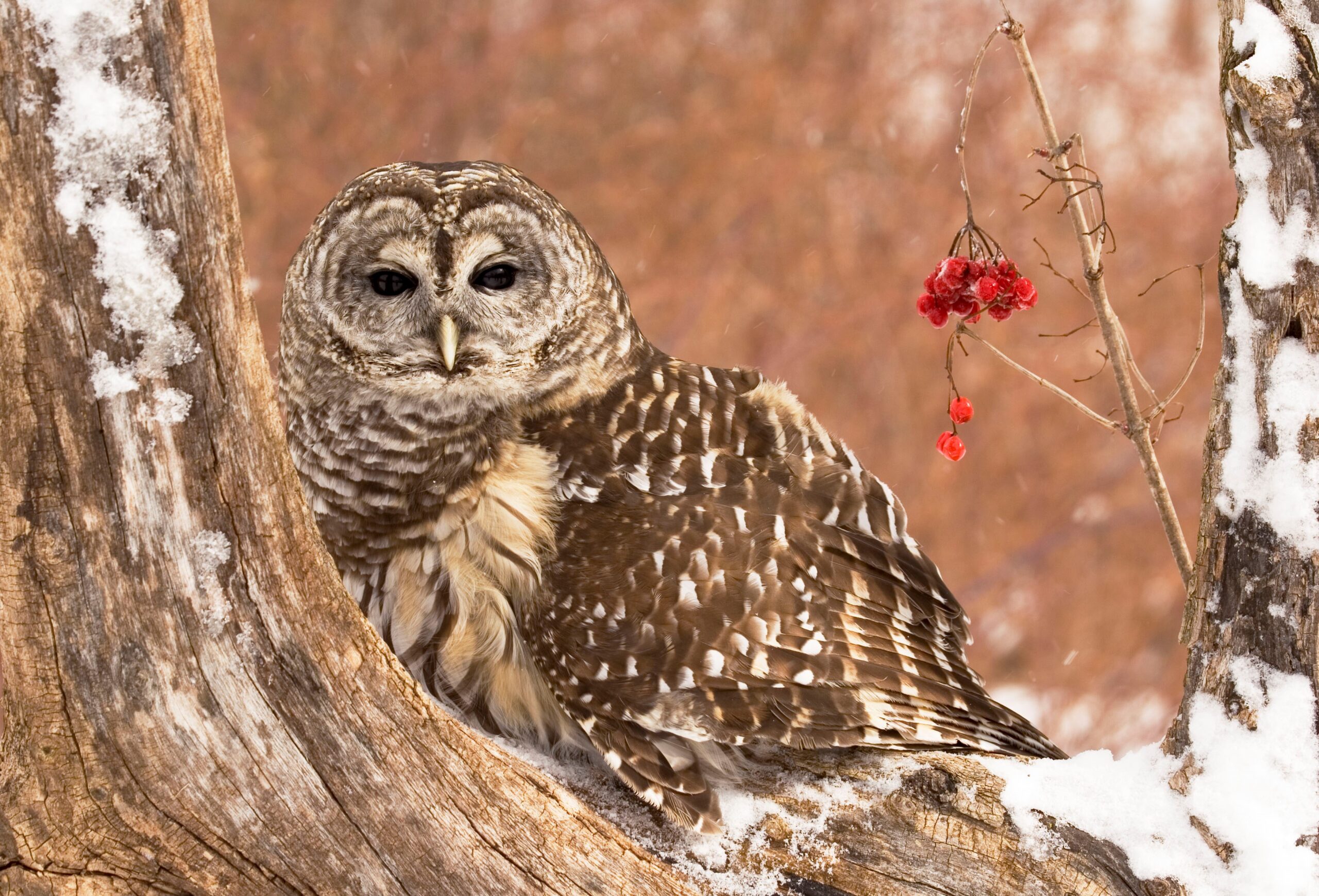 Visions of Nature: Roy Schwarz
About the Artist
Originally from New Jersey, Roy Schwarz, PhD, has lived and worked in Michigan since 1982 in the pharmacetical industry where he held senior research positions at Parke-Davis and Pfizer in Ann Arbor. The facility shut down in 2006 which necessitated a career change. At that time, he started his own business, Roy Schwarz Photography, LLC, which focuses on nature, landscape, and travel photography. He also taught Biology at Schoolcraft College, Livonia, and was an Adjunct Assistant Professor in the School of Pharmacy, University of Michigan.
Roy has always enjoyed photgraphy, but to further his photographic education in the digital age, he attended classes at the Lepp School of Photography, the Santa Fe School of Photography, and the Rocky Mountain School of Photography.
Roy is a member of the North American Nature Photographers Association (NANPA), the MI Crossroads Group of the Sierra Club, and the Livingston Land Conservancy (LLC), where he was on the Board of Directors and served as President for 10 years until he retired in 2021.
You can view the exhibit during office hours (Tuesday, Wednesday, and Thursday from 9am – 1pm – check St. Paul's Facebook page for office closures).