St. Paul's Episcopal Church, Brighton, MI
Journeying together
All are welcome
Welcome to St. Paul's!
Thursdays @ 6:45 p.m.: Join us as we come together to pray for ourselves, those we love, and for our broken world on Zoom every Thursday evening at 6:45 p.m. for a 15 minute Healing Prayer Service.
Click the link to join the service: PrayerVigil
*No Prayer Service: September 22nd & September 29th*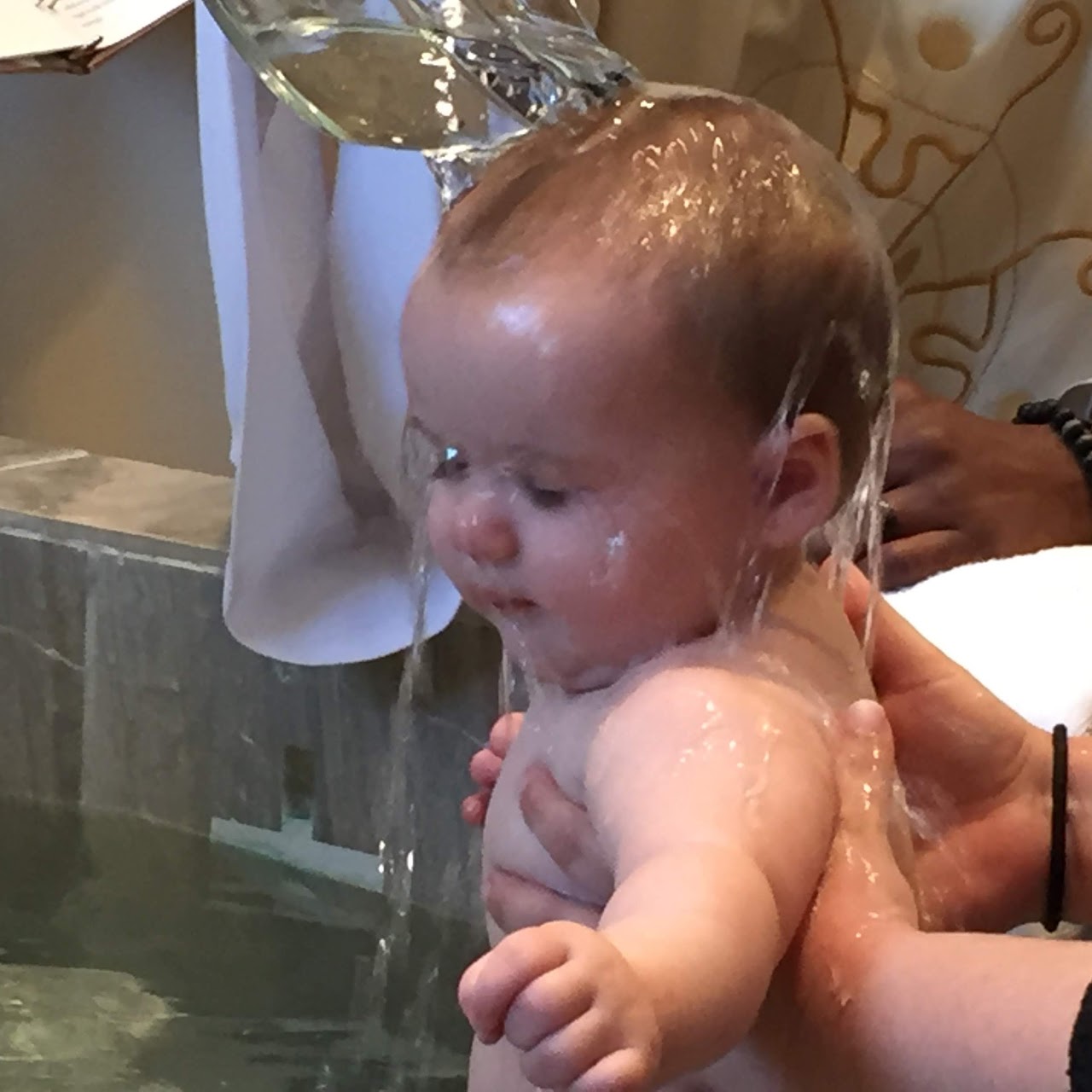 Welcome!
We believe that God is calling the people of St. Paul's Episcopal Church to transform our church, our community and our world to reflect more and more God's dream found in Jesus Christ. A dream that calls us to be a people who seek to be followers of Jesus who are forgiven, healed, strengthened and renewed. We seek a deeper connection with God and with each other as we journey together.
Our mission is to… "connect with God and with each other." If you are visiting, seeking, exploring, wondering, full of doubt or full of faith and want to know more about God, we hope this site will help.
We hope you will join us on the journey with Jesus!
WORSHIP WITH US SUNDAYS @ 8:00 A.M. & 10:30 A.M.
200 W. St. Paul Street, Brighton MI 48116 | 810-229-2821
Holy Baptism
Baptism is full initiation by water and the Holy Spirit into Christ's Body, the Church. God establishes an indissoluble bond with each person in baptism. God adopts us, making us members of the Church and inheritors of the Kingdom of God.
Social Justice
As Christians we are called to proclaim the Gospel of Jesus Christ with clarity and conviction, particularly as that Gospel compels us to work alongside those in every faith tradition to confront forces which threaten the lives and safety of the most vulnerable.
Prayer Requests
Simply being with God, in a relationship where words aren't always needed and sitting in God's presence is enough.
What to Expect
When you visit an Episcopal Church, or any church at all, for the first time it may feel a little strange and intimidating. We want you to be able to relax and feel welcome and able to participate as you choose.
Get Involved
Experiences change lives. To be involved in the work of reconciling the world to God is about experiencing God's presence in each other. Through hands-on outreach project we are challenged to seek the divine and in the process we are transformed.
Sermons
Thank you for your interest in Sermons from St. Paul's. We hope that the sermons sampled here will inspire you and give you a sense Christ's presence in this community.
Weddings
There are many ways to make a commitment to one's beloved, and to gather family and friends to celebrate with you. The choice of a "church wedding" signifies that you already have a relationship with God in the person Jesus; and you want him to be part of your marriage, too.
Children & Families
At St. Paul's we provide opportunities for families and children to share, learn and grow together.
Youth Formation
Our meetings are targeted toward kids age 8-12 but any youths are welcome. Meetings will include a snack, games, and discussion and activities related to our topics relevant to developing faith.
Adult Formation
Adult formation is an important part of who we are as a community of faith. Since we believe that faith is a life long process of becoming, we see Adult formation as a journey with a few signs to point the way.
Parish Events
There's a lot happening @ St. Paul's! To add an event to the calendar or to reserve a space, please contact Danielle in the parish office.
Contact Us
Reach us by phone at 810-229-2821 or email us at info@saintpaulsbrighton.org.